Welcome to Axl and the Magic Garden (English)
Regular price
Sale price
$14.00 USD
Unit price
per
Sale
Sold out
Shipping in 4-7 days minimum
Have you ever seen a Snark gobbling up food? Snarks are troll-faced caterpillars and have a huge appetite for destruction, especially when it comes to gardens with delicious fruit and vegetables that are not theirs. The Snark's leader is "red headed", wears white sneakers, and has a bandana tied around his head. Yes ... his name is Axl. Snarks destroy everything they can find, but there is still one amazing magic garden that they haven't discovered.
Share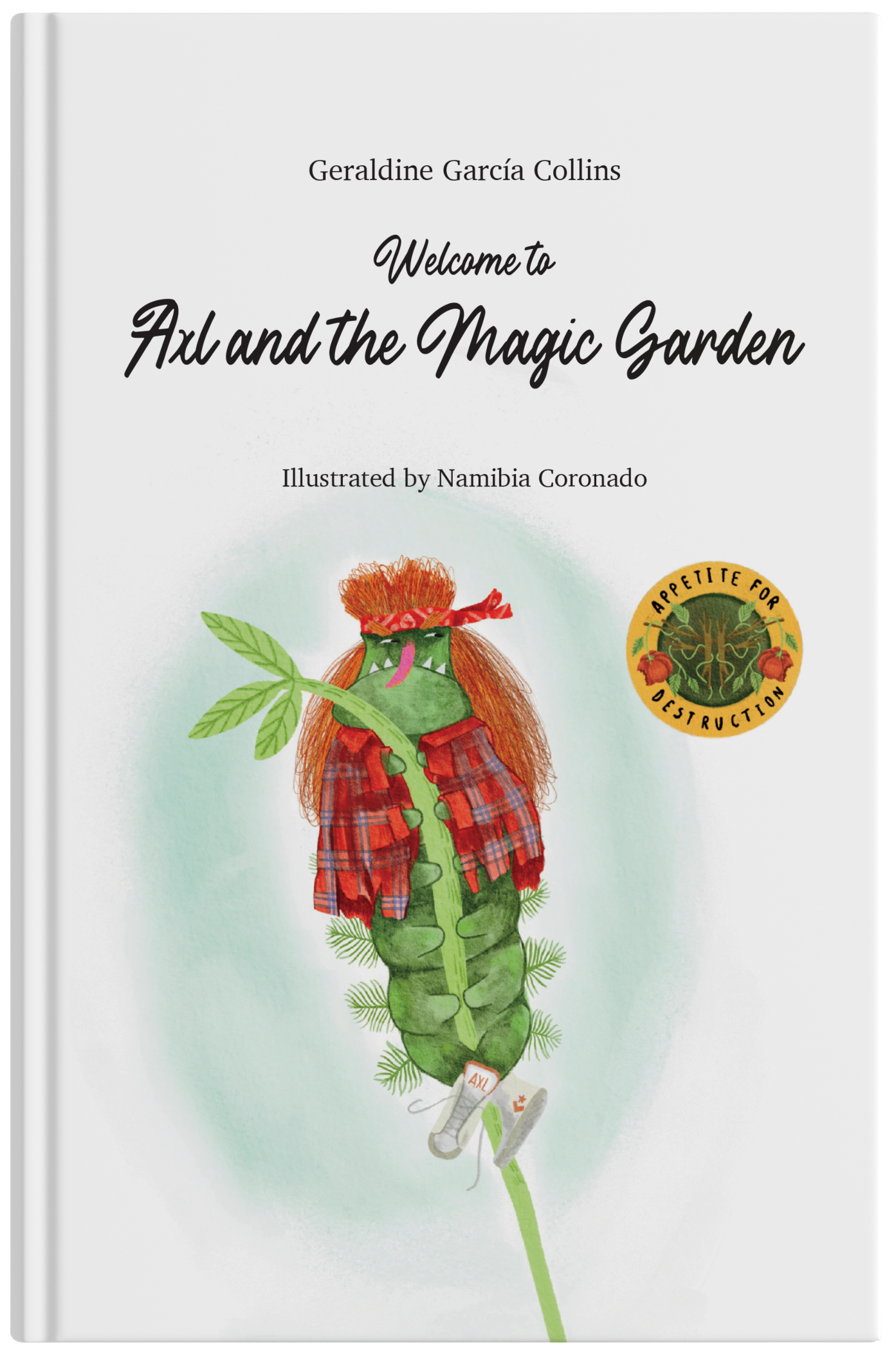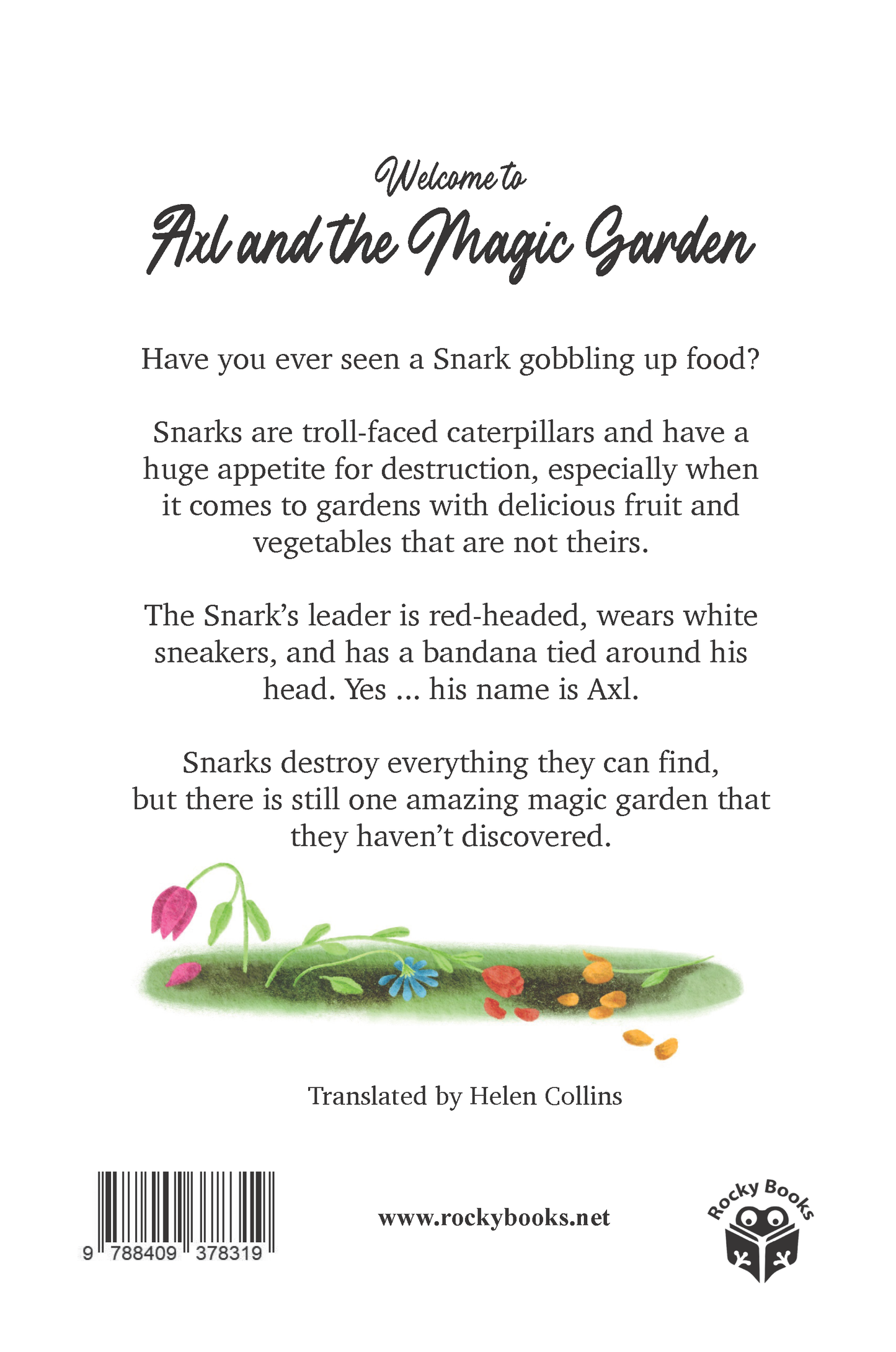 What Do People Say?
"This unique story promises to be the favorite of rock-loving families"
Beatriz Rico (actress, rock singer)
"This book is a wonderful way to encourage family reading and create very special musical bonds"
Paco Zárate (La Caja de Pandora)
"Geraldine is a daring writer, who has revolutionized children's literature with a complete story, managing to catch both children and adults in reading"
Consuelo López-Zuriaga (writer, finalist for the Nadal Award 2021)