Welcome to Axl i el Jardí Màgic (Català)
Regular price
Sale price
$14.00 USD
Unit price
per
Sale
Sold out
Shipping in 4-7 days minimum
Un nou gènere de literatura infantil. Un llibre meravellós que captiva totes les famílies i enlluerna els amants d'una de les bandes de rock més icòniques de tots els temps: Guns N' Roses.

Una història divertida, amb passatges inoblidables, que desperta als nens i nenes la curiositat per la música rock.

Com? Durant tot el llibre, els adults poden identificar referències a la banda de Guns N' Roses i compartir-les amb els petits, des d'al·lusions a cançons fins a personatges com Axl, Slash i Duff McKagan.

Share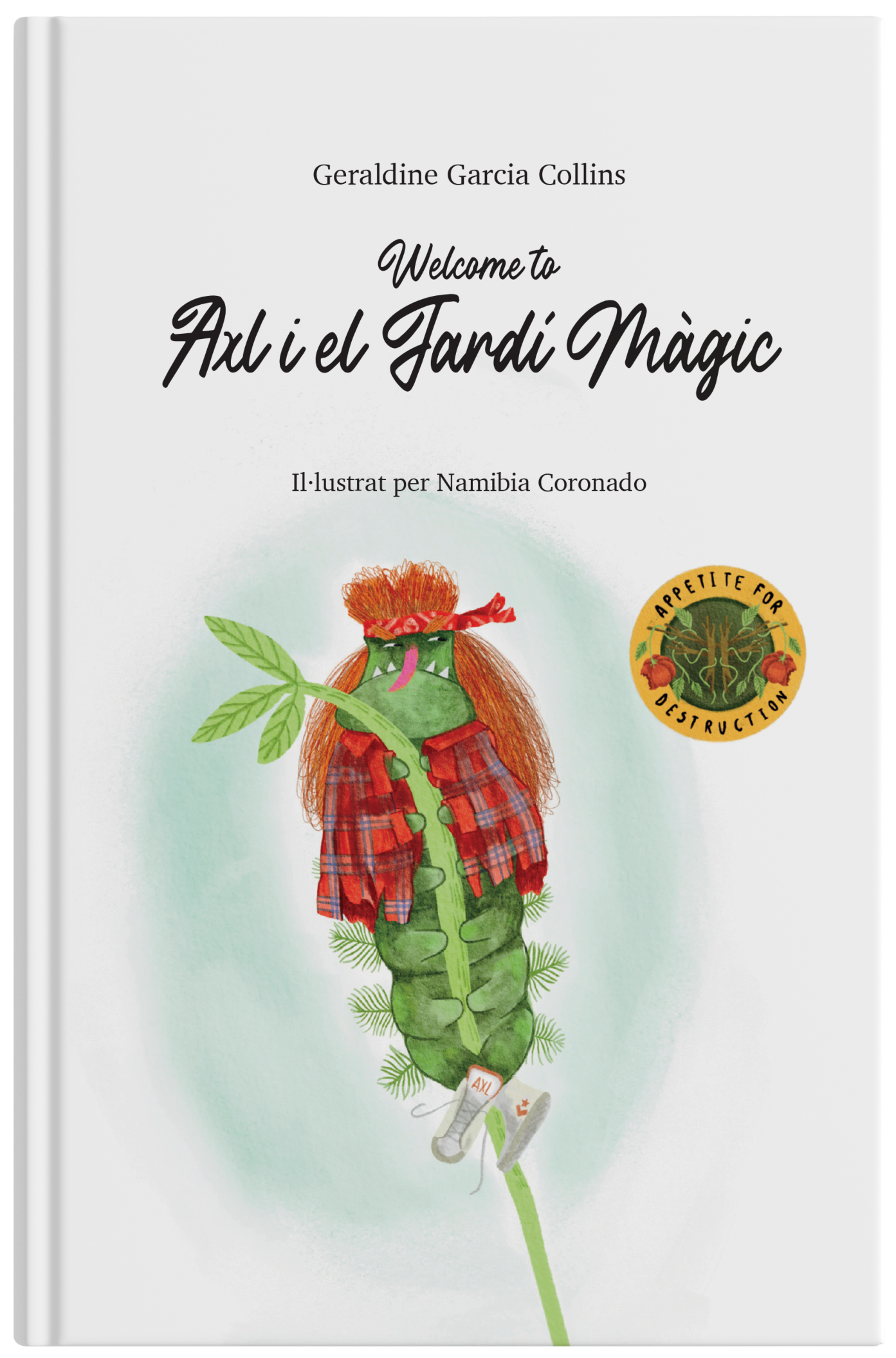 What Do People Say?
"This unique story promises to be the favorite of rock-loving families"
Beatriz Rico (actress, rock singer)
"This book is a wonderful way to encourage family reading and create very special musical bonds"
Paco Zárate (La Caja de Pandora)
"Geraldine is a daring writer, who has revolutionized children's literature with a complete story, managing to catch both children and adults in reading"
Consuelo López-Zuriaga (writer, finalist for the Nadal Award 2021)