Welcome to Axl y el Jardín Mágico (Castellano)
Regular price
Sale price
$14.00 USD
Unit price
per
Sale
Sold out
Shipping in 4-7 days minimum
Una historia con pasajes inolvidables, que despierta en los niños y las niñas la curiosidad por la música rock.
¿Cómo? Durante todo el libro, los adultos pueden identificar guiños a la banda de Guns N' Roses y compartirlos con los pequeños, desde referencias a canciones hasta personajes como Axl, Slash y Duff McKagan.

Además, esta lectura ejemplifica el valor de la cooperación, y al mismo tiempo, fusiona dos elementos que fascinan a los niños: Los trolls y una niña huérfana.
Share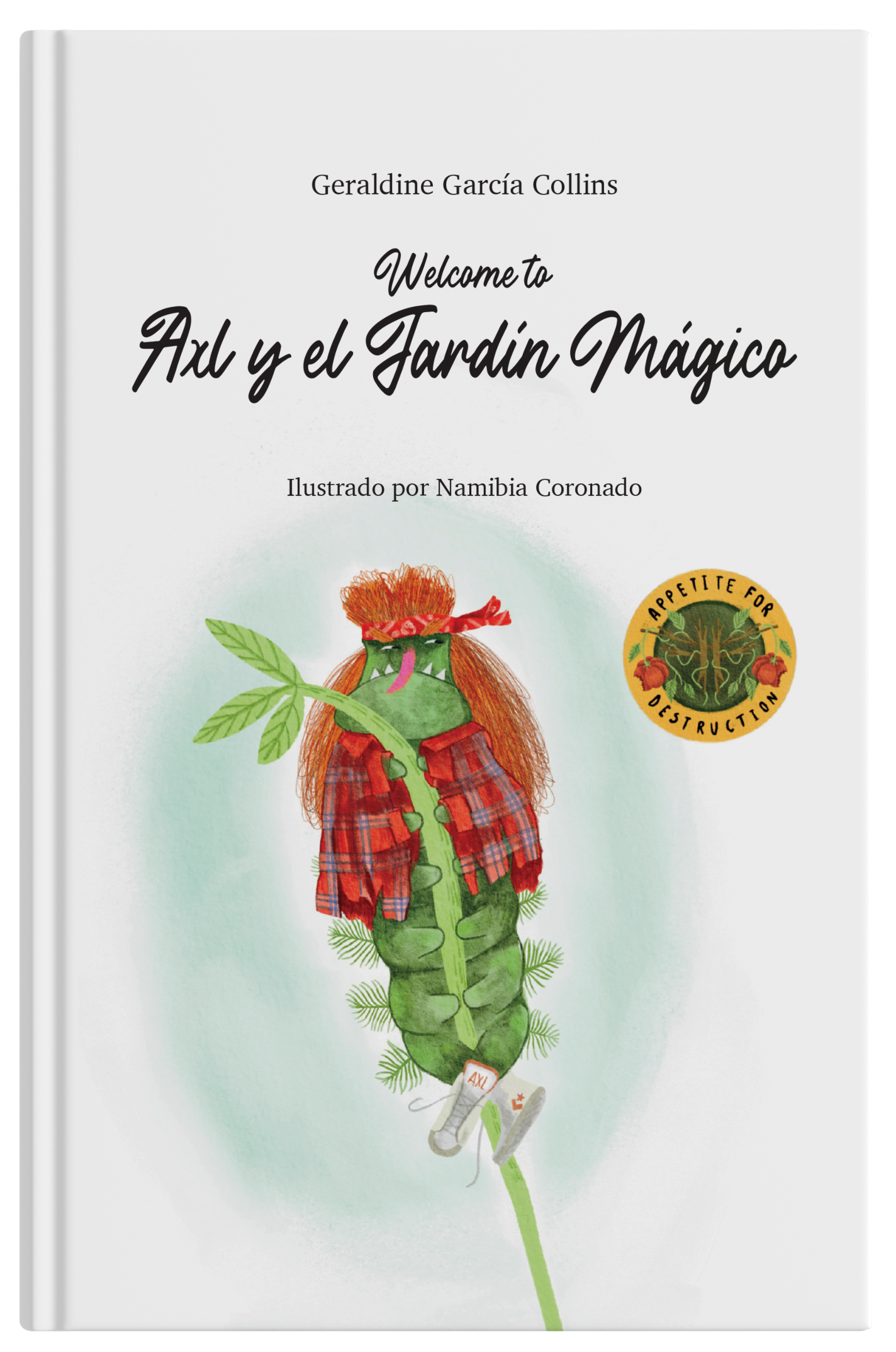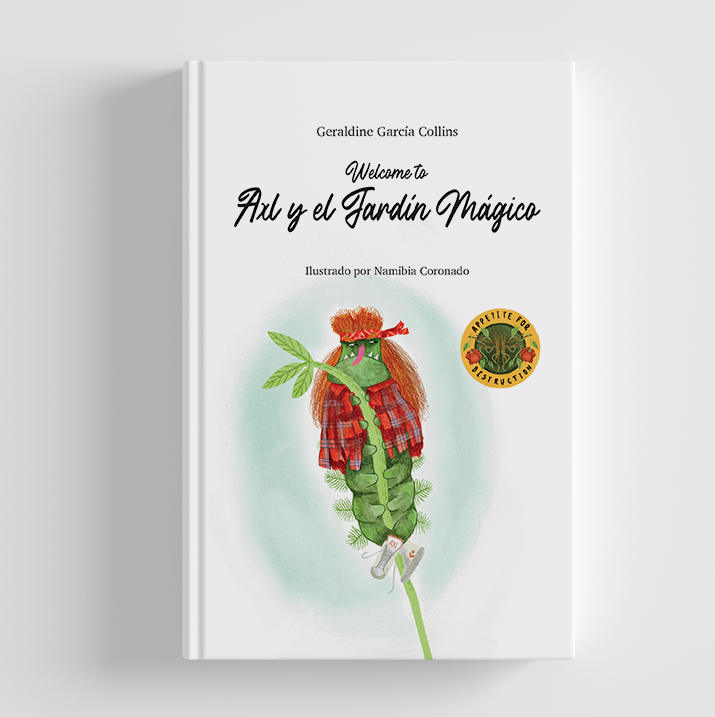 What Do People Say?
"This unique story promises to be the favorite of rock-loving families"
Beatriz Rico (actress, rock singer)
"This book is a wonderful way to encourage family reading and create very special musical bonds"
Paco Zárate (La Caja de Pandora)
"Geraldine is a daring writer, who has revolutionized children's literature with a complete story, managing to catch both children and adults in reading"
Consuelo López-Zuriaga (writer, finalist for the Nadal Award 2021)